Fat program with Team Chiru-MAGURA
2018-05-10

Our mixted team Fred et Sophie raced the JOBERG2C from Johannesburg to Durban : about 910 km in 9 days in South Africa.

This event was this year the mixted team world championship with a huge level in the category! They fought hard and finished 5th.
With more technical difficulties and climbings, our mates could have done much better but it was a really great experience.

Antonin didn't choose the worst destination, he went to Italy to participate to many big events.

Firstable, the European XC Marathon Championship then the Riva del Garda Bike Festival Marathon. Unfortunately, he raced with allergy problems, but managed to finish 63th (2nd French rider) and 26th.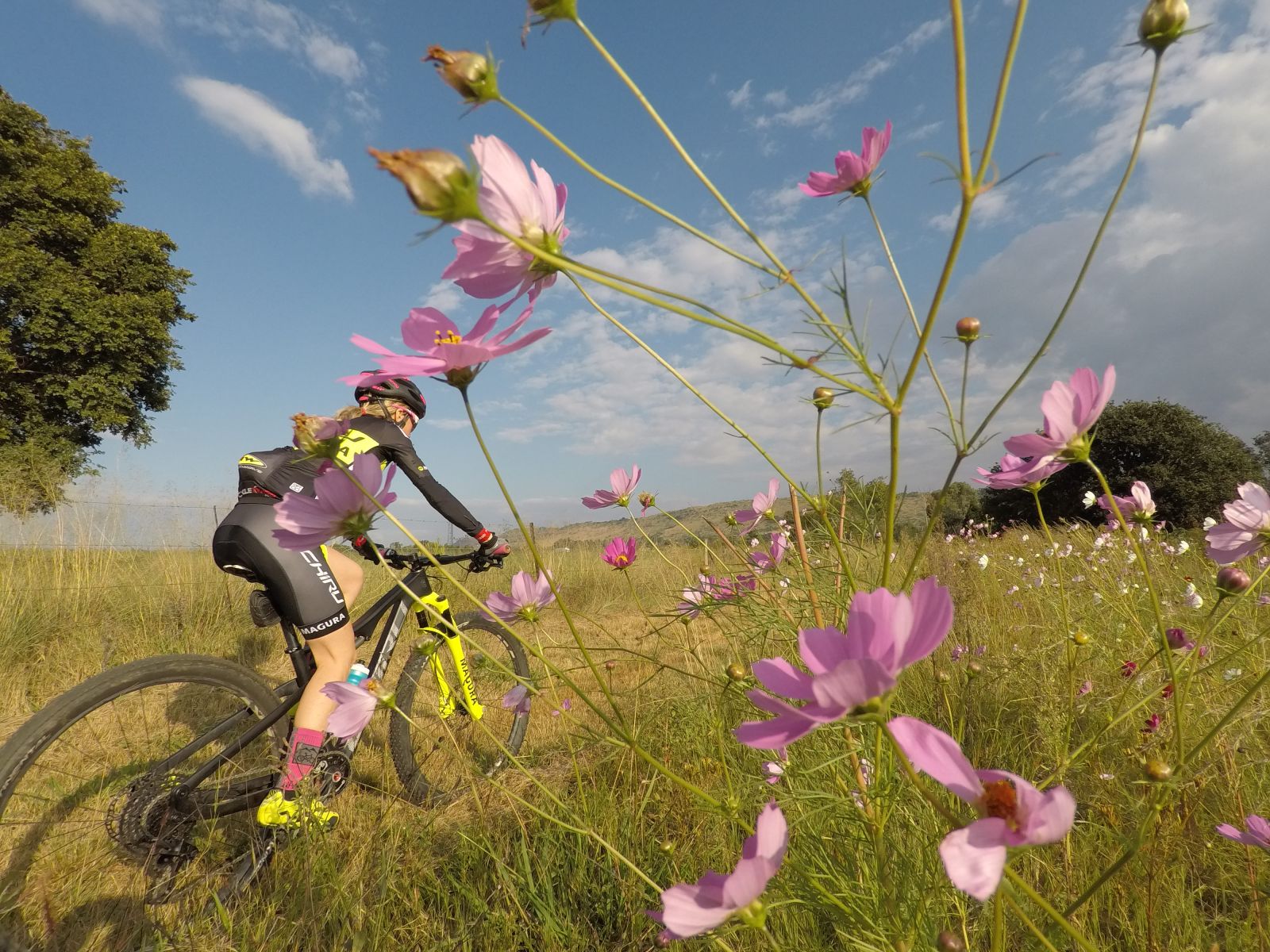 Nico was also out of the french borders in Catalunya with the Girona MTB Challenge, known as a single track paradise. Nico was 12th on the 1st stage, then had to deal with some hypoglycemia issues and finished 13th on the last stage.