MAGURA's new definition of trail braking performance at an affordable price – 4 front pistons for maximum braking power, 2 rear pistons for perfect modulation.
Technical Details
● Weight: Front 255 g, Rear 230 g
● Material Master: Carbotecture®, Flip-Flop-Design
● Material Lever Blade: 1-Finger HC, Aluminum
● Material Caliper: Aluminum
● Hydraulic: Yes
● Brake Medium: Royal Blood (mineral oil based)
● EBT: Yes
● BAT / TPA: No
● Banjo Fitting: Yes
● 2-Piston: Yes, Rear
● 4-Piston: Yes, Front
● Reach Adjust: Yes - 3mm allen key
● Flip-Flop: Yes
● Shift Mix: Yes (Optional)
● Remote Mix: Yes (Optional)
● Recommended Rotor: Storm HC
● Lever Blade: 1-Finger HC lever
● Tubing: MAGURA tube
● eBike Switch: No
● Mounting: PM/IS
● Colors: Black
You will have...
● ERGONOMIC PERFORMANCE - 1-FINGER LEVER
The ergonomics of the short HC aluminum lever mean that it can reliably deliver full braking power at the touch of just one finger.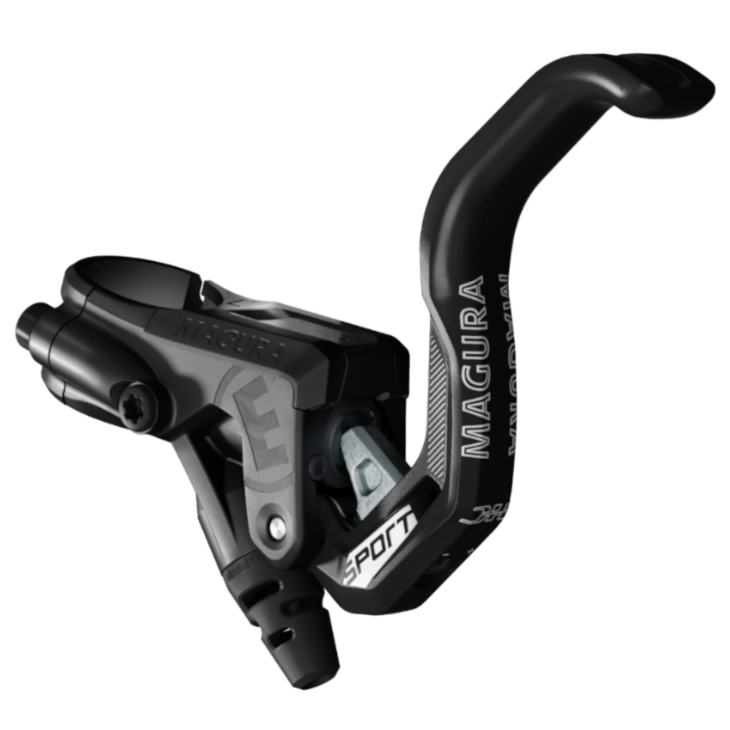 ● ENTRY-LEVEL TRAIL BRAKING POWER
100% Trail performance doesn't have to be expensive.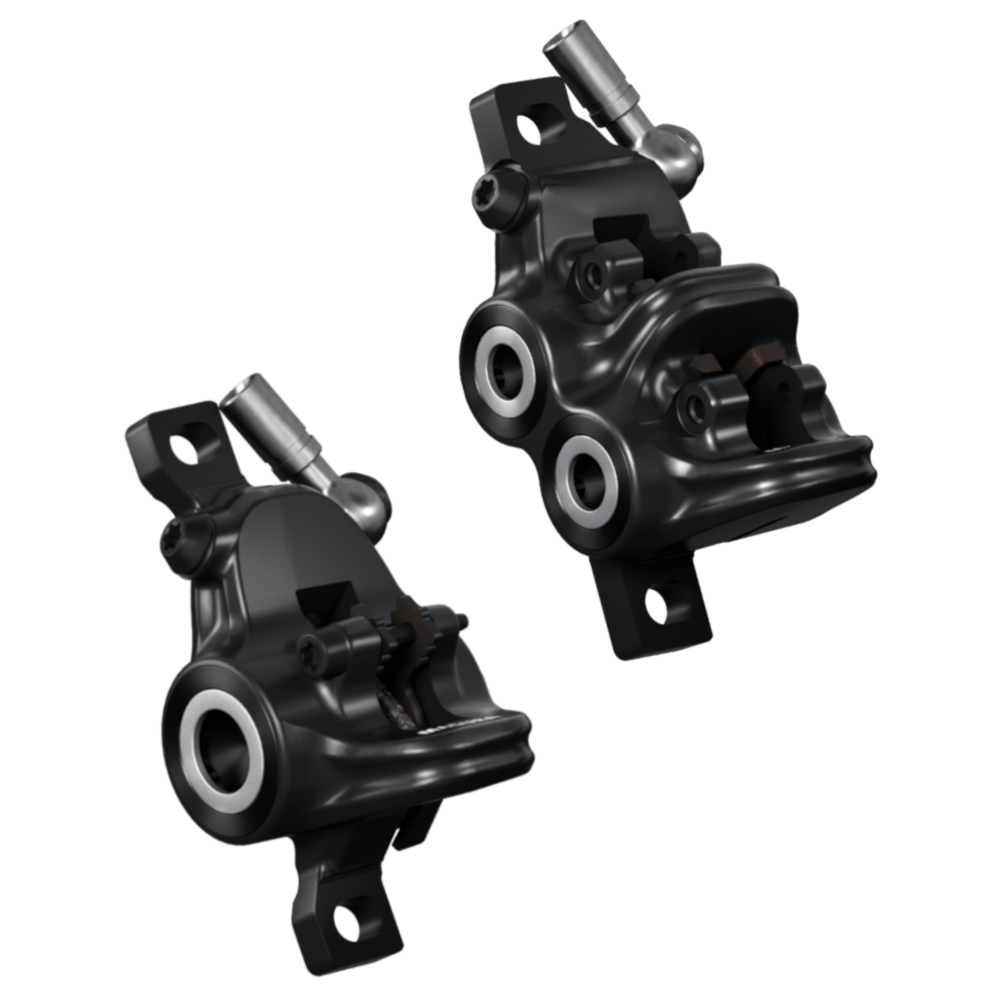 ● HIGH-QUALITY MATERIALS - 255g + 230g
High-quality components such as the Carbotecture brake bracket and the 2+4=3 logic lower the weight and ensure reliability.