The new generation MAGURA HS with integrated design, easier mounting and increased braking power. Developed for regular and E-Bikes.
Technical Details
● Weight: 390 g
● Material Master: Carbotecture®,Flip-Flop-Design
● Material Lever Blade: 2-Finger, Carbotecture
● Hydraulic: Yes
● Brake Medium: Royal Blood (mineral oil based)
● EBT(Easy Bleed Technology): Yes
● TPA(Turbo Pad Adjustment): Yes
● Brake Booster: Yes
● Reach Adjust: Yes - toolless
● Flip-Flop: Yes
● Shift Mix: Yes (Optional)
● Remote Mix: Yes (Optional)
● Tubing: MAGURA tube
● Colors: Black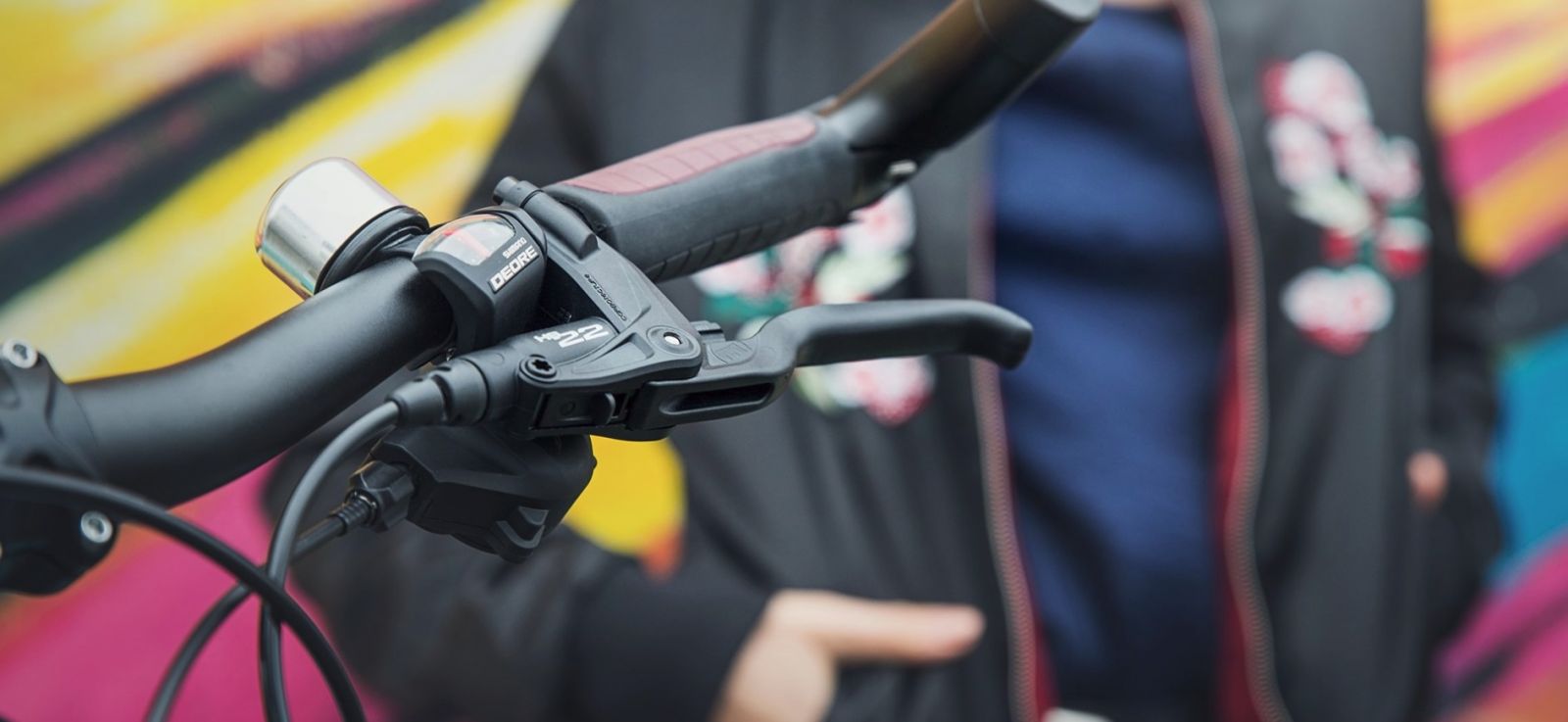 You will have...
● THE NEW GENERATION HS - PROVEN TECHNOLOGY
In cooperation with bicycle manufacturer ZEG and suspension producer SR SUNTOUR the engineers and designers developed for the first time an in fork and frame integrated version of the MAGURA HS. ZEG is going to mount the brake on both, E- and regular bikes of their brands Hercules, Pegasus and Wanderer.
● MORE SAFETY - 5% STRONGER
Due to the construction of the new HSi brake, the frame got 2,5 cm closer to the actual brake than it usually is on the regular HS brakes. The increased stiffness results in a more defined pressure point and therefore shorter braking distance.
● EASY HANDLING - TOOLFREE
Easy handling thanks to the new design and an ergonomically improved quick-release skewer. Instead of the "canti-bolt" a kind of a clamp is used now.