● MAGURA HCT Technology

● HC1 & HC3 Radial master cylinder

● Hydraulic master cylinders
- 167 Hydraulic brake master cylinder
- 167 Hydraulic clutch master cylinder

● MAGURA HYMEC
- Off-Road
- On-Road
- replacement clutch slave cylinders

● MAGURA performance parts for BMW

● X-Line Handlebars

● Classics

● Spare parts and accessories
MAGURA has been connecting man and machine since 1923 with well considered functional controls. During the nine decades the company has established itself internationally as a specialist for quality solutions.
Lots of MAGURA products are in series on all sorts of production motorcycles, agricultural equipment and industrial machinery. The long established relationship between MAGURA and its customers is based on experience and innovation. It is a combination of system solutions and the importance of quality which has been raising the bar for 90 years.
For decades now, MAGURA has been a reliable manufacturer for the motorcycle and bicycle industry and in recent years has been a driving force behind the new and cutting-edge e-mobility.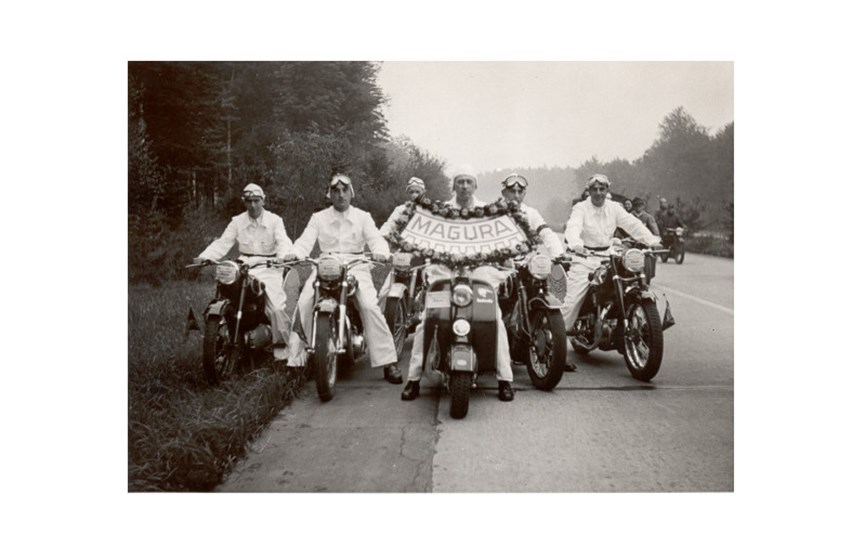 The founder Gustav Magenwirth invented one of the milestones in the company's history, the straight-pull control lever blade for motorcycles, which led to a cooperation with BMW in the motorcycle sector that still exists today.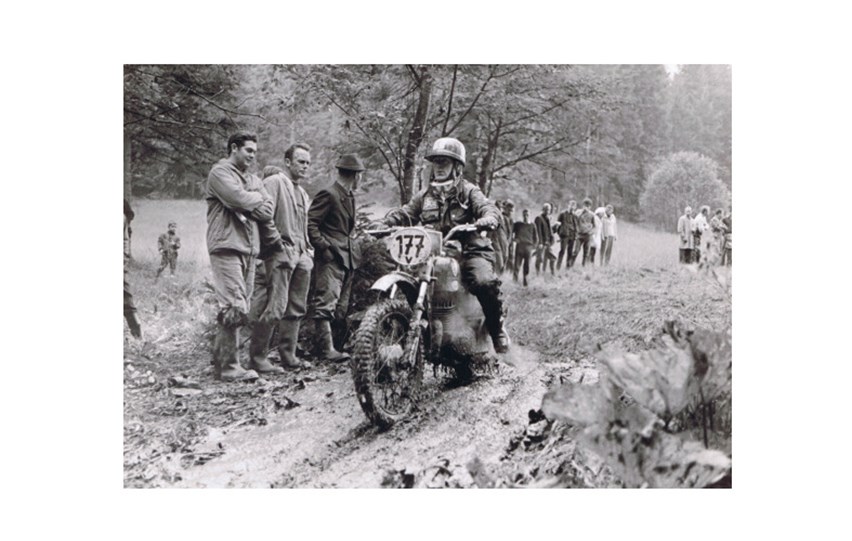 MAGURA has played a significant role in the history of German and European made motorcycles. The very first German twist grip throttle was a MAGURA invention.
Legendary post war motorcycles from manufacturers like BMW, Zündapp, Kreidler, Hercules, NSU, Puch and Horex were all equipped with MAGURA handlebars and controls. Safety, control and innovation were always the drivers for the team of engineers situated in the south west of Germany.
When it comes to hydraulics MAGURA were among the pioneers who introduced hydraulic control for brake and clutch activation. It comes as no surprise that internationally renowned companies like BMW, KTM, Triumph, Ducati, MV Agusta and many others place their trust in MAGURA products.
When it comes to steering, brake and clutch control MAGURA remains a trusted partner for motorcycle manufacturers worldwide.